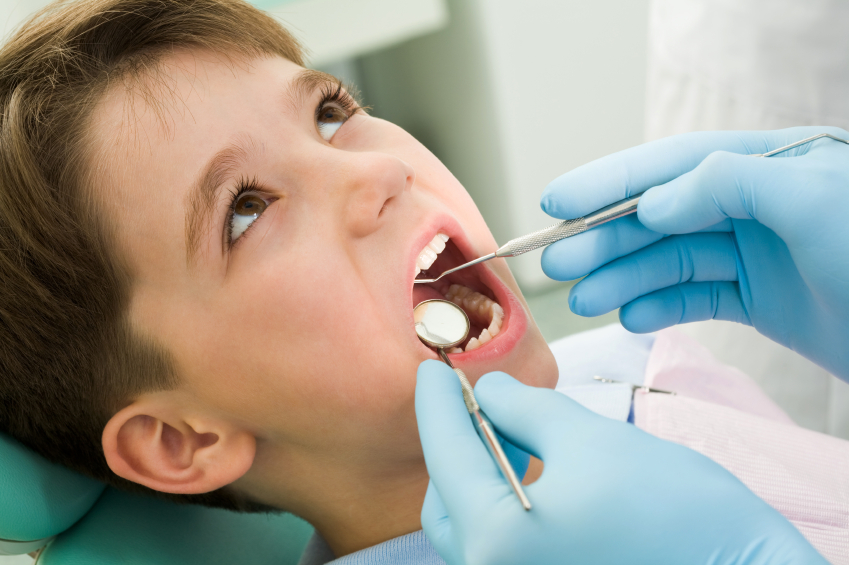 Pediatric dentistry services we offer, From preventive care treatments to sedation dentistry, we offer a wide range of dentistry services exclusively for kids. Here is a list of our services.
Crowns
Fillings
Extraction
Root canal treatment
Sealants
Space maintainers
Guided eruption
Teeth whitening
Sedation dentistry
Oral Hygiene
With oral hygiene as our primary focus, we make sure that every kid we treat at Dolphin Dental, develop good oral hygiene habits at a very young age.
Digital X-Rays
We offer a state-of-the-art digital x-ray technology that has low or no risk of radiation compared to the conventional X-ray machines. Our digital X-ray system delivers top quality results, and helps our doctors to diagnose the condition perfectly.
Metal Free Fillings
We offer the new age metal free fillings that closely match the natural color of the patient's teeth. Metal free fillings are highly recommended over amalgam especially for the front teeth. Metal free fillings are easy to install, and do not carry most of the side of effects of amalgam like fracture risk.
Sleep Dentistry
We know that many children are afraid of dental procedures. While we not just make the children's visit to our office a memorable one with our toon themed office, but also treat their dental conditions while they are happily sleeping!
Dental Sealants
We recommend sealants, as we always support and prioritize preventive dental care treatments. Sealants are applied on the molars to prevent the bacteria growth, which further leads to the teeth decay.