Children Dentistry in San Jose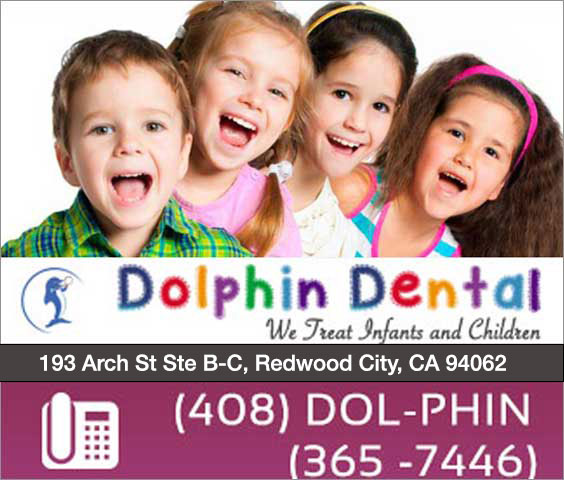 Why are we different?
We treat our patients as if they were our kids.
We personally connect with each patient.
We offer personalized care for every patient.
Patients' needs and interests are of highest priority for us.
Prevention and awareness are always part of our medical practice.
We run our dental office only for children, and in a children-friendly environment.